GlowHost Phoenix Datacenter

GlowHost Web Hosting – Multiple Datacenters Means Faster Delivery
GlowHost offers hosting at 16 high quality datacenters in the USA, Canada, Mexico, Europe, Australia, Japan and Hong Kong and our Global CDN has more than 70 worldwide points of presence. Carrier neutrality means multiple bandwidth providers service each datacenter for redundancy and speed of delivery offering the shortest possible routes from the datacenter to your web site visitors. You should choose a datacenter closest to your intended audience when selecting a dedicated server from GlowHost to maximize content delivery speed. Want to know more about our Phoenix datacenter? You've come to the right place.
Phoenix Datacenter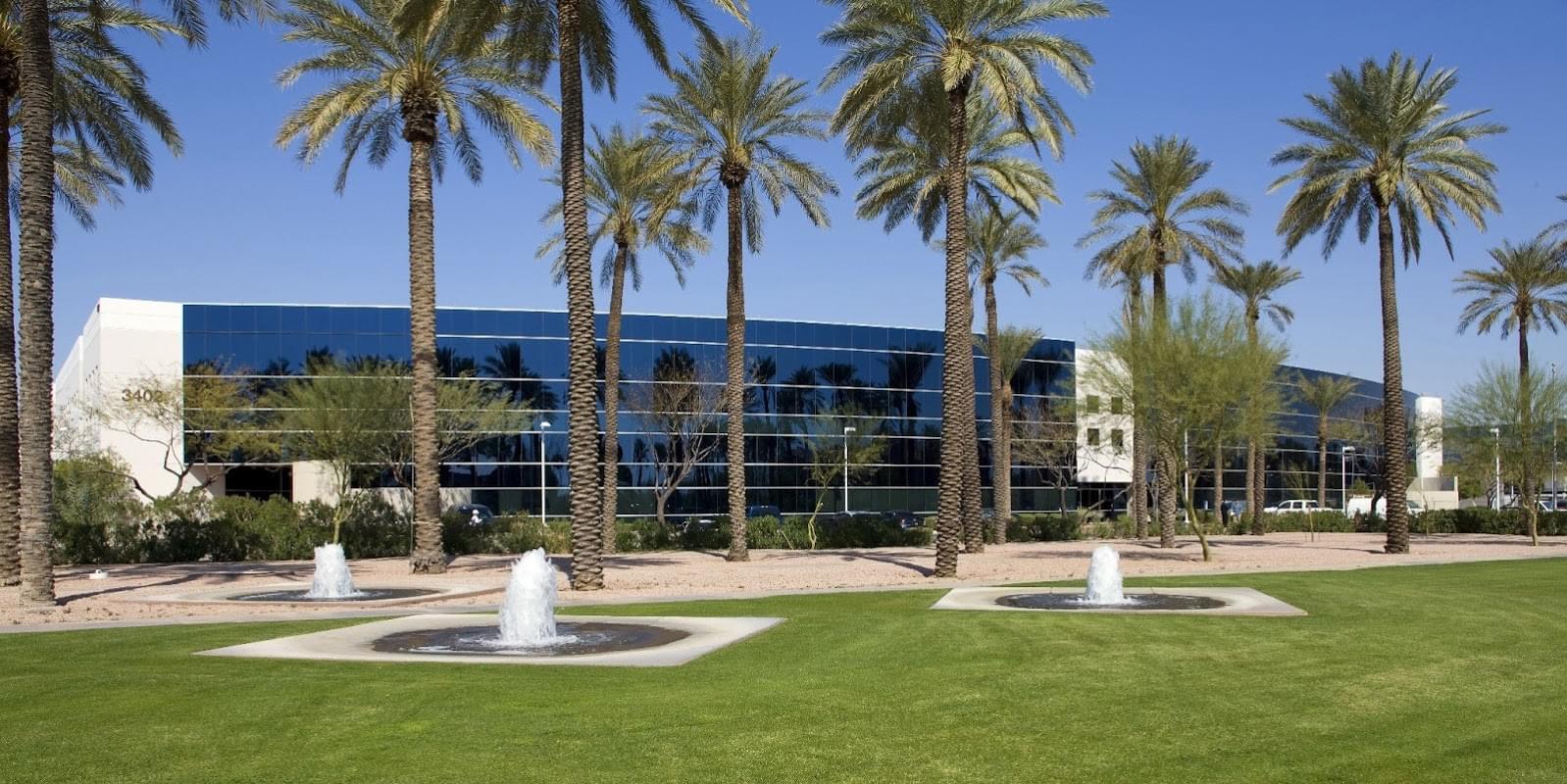 The Phoenix datacenter in Phoenix, Arizona is one of the most state-of-the-art facilities around. We have concurrently maintainable power and cooling systems, bullet-resistant glass, and 21 diverse network carriers making Phoenix one of the top datacenter choices.
SOC 2 Security Audited Facility.
PCI DSS Validated Service Facility
Tier I Datacenter.
Ambient and cool isle cooling systems, onsite thermal storage tanks with 150,000 gallons of make-up water on site.
24/7/365 network operations staff ensures the safety and reliability of your site and valuable online data.
Multiple electrical substations feed the Network Operations Center which also provides uninterruptible power supplies, back-up generators, and battery operation capability.

GlowHost Network Guarantee 100% Network Uptime We offer a 100% network uptime guarantee in addition to many other
industry-first guarantees.