GlowHost Atlanta Datacenter

GlowHost Web Hosting – Multiple Datacenters Means Faster Delivery
GlowHost offers hosting at 16 high quality datacenters in the USA, Canada, Mexico, Europe, Australia, Japan and Hong Kong and our Global CDN has more than 70 worldwide points of presence. Carrier neutrality means multiple bandwidth providers service each datacenter for redundancy and speed of delivery offering the shortest possible routes from the datacenter to your web site visitors. You should choose a datacenter closest to your intended audience when selecting a dedicated server from GlowHost to maximize content delivery speed. Want to know more about our Atlanta datacenter? You've come to the right place.
Atlanta Datacenter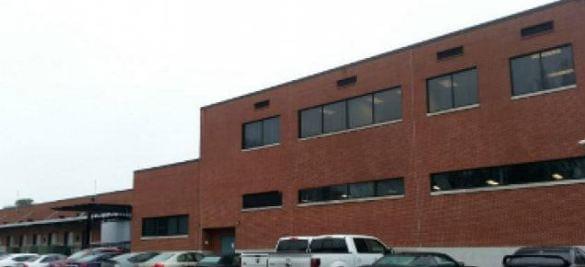 The Atlanta datacenter in Georgia is Tier IV facility. This datacenter provides you with uninterruptible power supplies and generator backup, consistent temperature and humidity range in the datacenter, state of the art ID system and security including video surveillance and recording, redundant Cisco BGP routing and switching infrastructure with cold and hot spares. This allows for datacenter equipment failure with no interruption of service and timely replacement of the failed item, complete spares of all server parts on-site, state of the art monitoring system for all servers and network devices with instant failure notification.
SSAE 16 Type II Compliant Facility.
PCI / HIPAA Compliant Facility.
Tier IV Datacenter.
FM-200 Fire Suppression, HVAC environmental systems.
Multiple UPS systems and backup diesel generators are utilized so you don't have to worry about energy surges, rolling blackouts or complete loss of power due to an energy crisis. The Network Operations Center provides uninterruptible power supplies, back-up generators, and battery operation capability.
24/7/365 network operations staff ensures the safety and reliability of your site and valuable online data.

GlowHost Network Guarantee 100% Network Uptime We offer a 100% network uptime guarantee in addition to many other
industry-first guarantees.